Quality mixed hardwood – delivered to your door or easy pickup from our centrally located Bowral yard.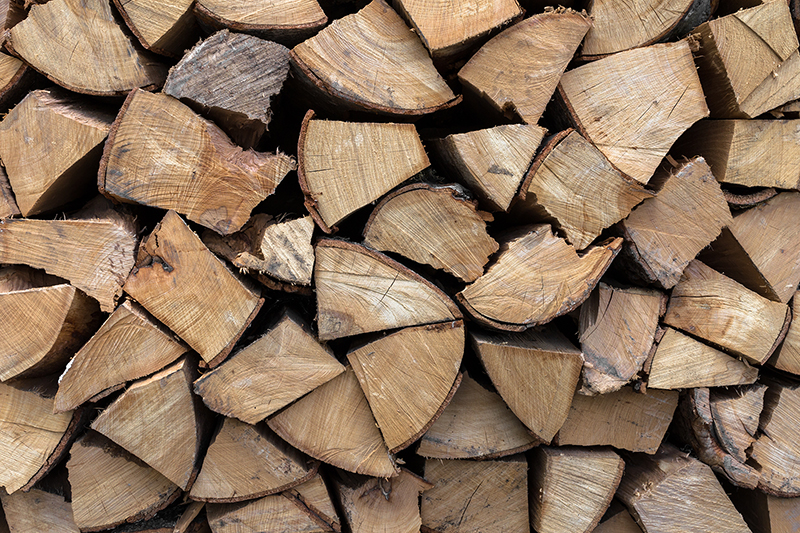 Seasoned Firewood
Our seasoned firewood is split timber pieces of a consistent size. Our firewood is quality and consistent you will be getting a reliable fantastic burning wood every time.
Kindling
Our quality hardwood kindling is small split and easy to light. Fantastic for getting your fire started, it's available in handy ready to use bags.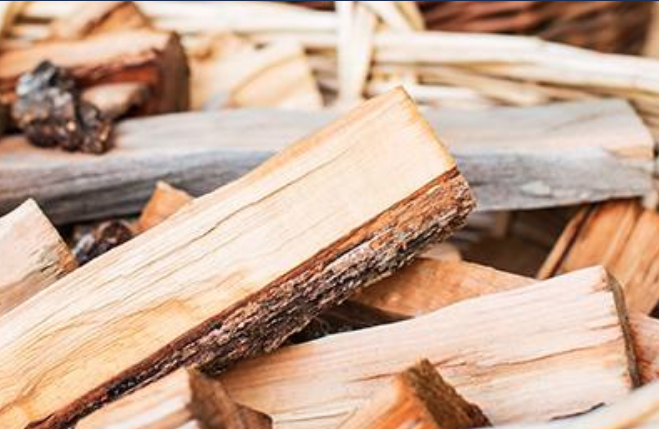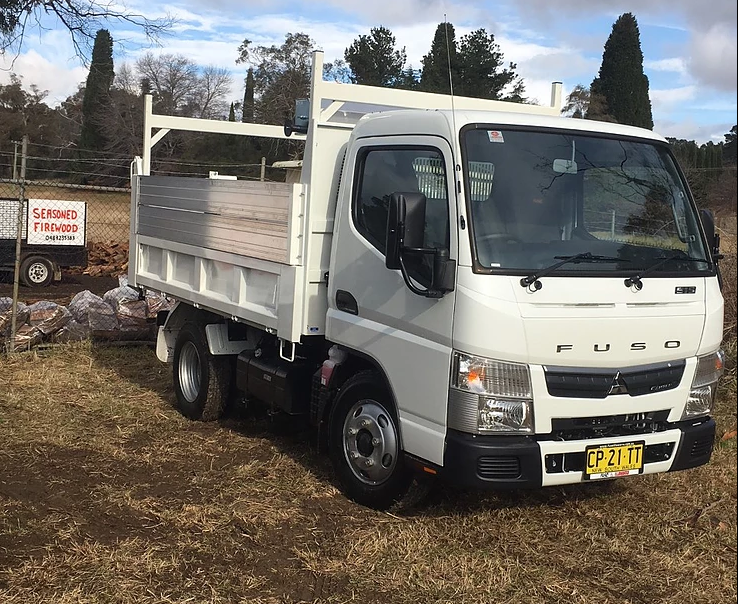 Now selling at Timber and Wood
Northern NSW Coastal High Density Ironbark Mixed Hardwood – $210 per cubic meter
Western NSW High Density Mixed Yellow / Red box Hardwood – $230 per cubic meter
Pure QLD Ironbark – $275 per cubic meter
South Western NSW River Red Gum – $365 per cubic meter
Stack Fee within 5 meters of drop point – $40 per cubic meter